OUR MARKETS
During our regular season, we put on four markets per week.  We also organize three special markets at the end of the season.  The Pink Pumkin Fall Harvest Festival, The Italian Festival, and our Holiday Artisans Market.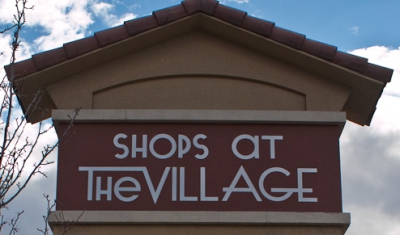 THE VILLAGE MARKET ON CALIFORNIA AVENUE

1119 California Avenue, Reno, NV 89509
The Village Market is the longest running market in Reno and one of the most popular.  Located in The Village Shopping Center where Booth Street meets California Avenue, one block south of Reno High School.  The 2017 season will run Saturdays from June 2nd through September 29th and the hours are from 8AM through 1 PM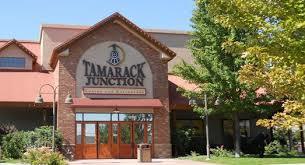 TAMARACK JUNCTION

13101 S. Virginia St., Reno, NV 89511
The Tamarack Junction is a wonderful casino located at the very south end of Reno on Virginia Street.  We are happy to be partnering them for the upcoming season.  The 2018 season will be as follows, Tuesdays - June 5th through September 25th and Saturdays - June 2nd through September 29th.  The hours for this market are 9AM through 1PM.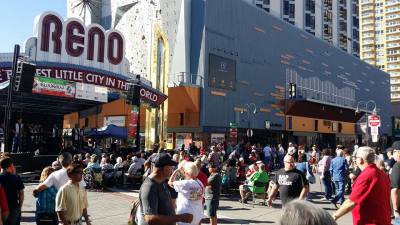 THE ITALIAN FESTIVAL FARMERS' MARKET

The Italian Festival Farmers' Market is a two day festival and is our last market of the regular season.  This huge festival is hosted by the Eldorado Hotel/Casino and takes up five blocks of our downtown area.  Full of amazing food and drinks, our market, and loads of traditional entertainment, this is one festival that you do not want to miss.